It seems Battlefield 3 has stolen Call of Duty's thunder, with the latter not generating as much interest as its predecessors. But Activision is not going to give up, not when the game is so close to launch. So here comes another trailer for the game.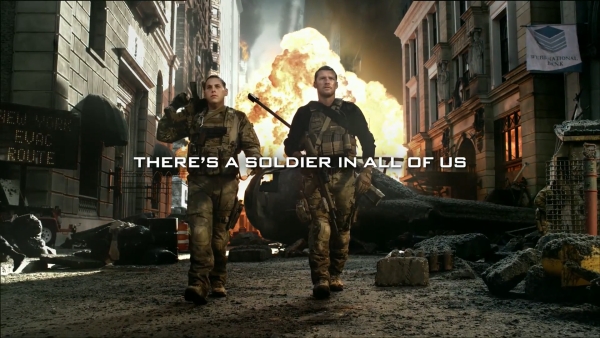 But this is no ordinary trailer. It features live-action video with notable actors such as Sam Worthington, who plays a veteran gamer and Jonah Hill, who plays, you guessed it, a newbie. The video is actually pretty well made and not as cheesy as such videos usually tend to be. There is even a cameo in the end by American basketball player, Dwight Howard.
Click more to watch the video.