Activision has confirmed that this year, its popular Call of Duty series will get yet another exciting installment. Through its official Twitter account, the company shared a teaser of the upcoming game – Call of Duty: Black Ops III.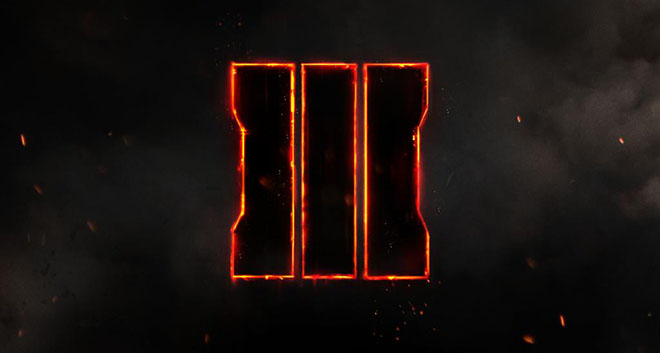 Developed by Treyarch, the Black Ops III teaser video is full of quotes and imagery along with a Snapchat QR code. Enthusiasts will get a chance to crack the clues that will be shared over the social network.
This year's Call of Duty installment is expected to be revealed on April 26.