Acer announced the Aspire R7 notebook a few months back with the unique Ezel hinge that allowed it to be folded in various ways and be used as a notebook or a tablet. Acer is now updating the Aspire R7 at IFA with some new hardware features to keep it up to date.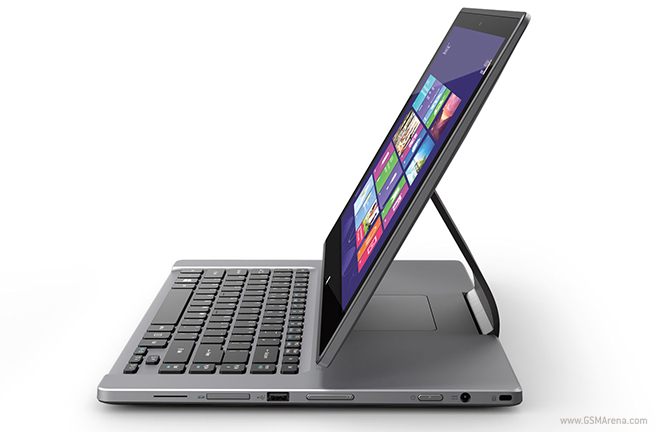 First of all, the Aspire R7 gets the latest generation Intel Core series processor, commonly known as the Haswell series. It also features up to 12GB of RAM and 1TB hard drive (or 256GB SSD) for storage, along with a backlit keyboard and Windows 8.1.
The other addition is the presence of the Acer Active Pen stylus, which lets you get more out of the 15.6-inch 1080p touchscreen panel. The stylus is pressure sensitive for more accurate input and can also be used with gesture controls.
In other news, Acer has also updated the Aspire E1 series notebooks with 10 point multi-touch displays. You also get the option of Intel fourth generation processor or AMD A-series processors, NVIDIA GT720M, NVIDIA GT740M and AMD Radeon™ HD 8000M options on the 15.6-inch models and NVIDIA GT720M on the 14-inch model.
The Aspire R7 will be available in Europe, Middle East and Africa in Q4 2013 for €999. The Aspire E1 will be available mid-October for €399.