The TravelMate B113 ultraportable laptop has been launched by Acer, offering 4GB of RAM, 500GB of storage, and a 11.6 inch display running at 1366×768 pixel resolution.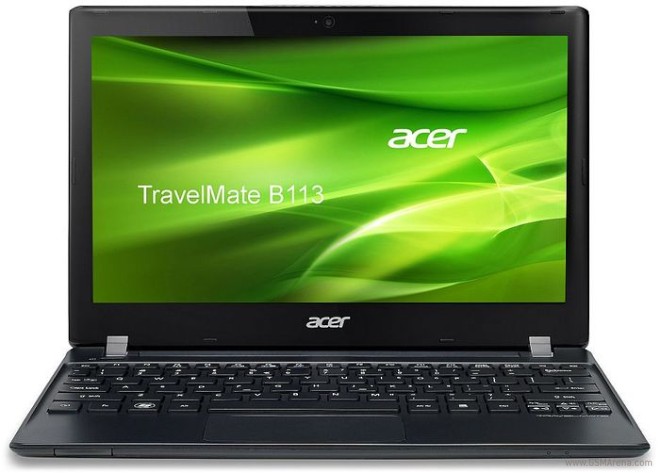 If you're looking for a compact laptop but don't want to break the bank by springing for an ultrabook, the TravelMate series is offered at some very competitive prices.
The base model can be had for around €450 ($563), but offers a rather lowly 1.4Ghz Celeron processor. If you want some Sandy Bridge magic, you'll have to fork over €560 (around $700) for the version with a 1.5Ghz Core i3-2377M processor.
All of the B113 variants feature the aforementioned RAM, storage and dispaly, as well as Wi-Fi a/b/g/n, USB 3.0, HDMI and a 4400mAh battery, as well as a special matte coating on the screen designed to reduce glare.