Tablets are on fire today with 3 new entries by Acer. While the A100 and A500 pretty much fit the standard tablet profile, the W500 leads the pack with intuitive design and top-end features.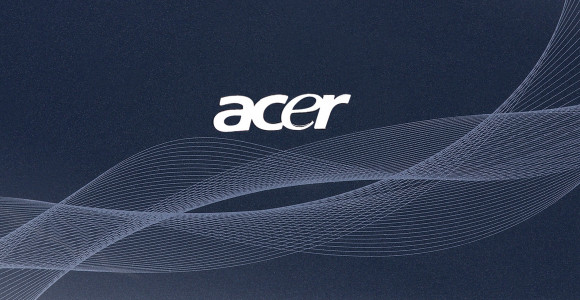 The Acer A100 has all the features you would expect in a tablet these days – Android 3.0 Honeycomb on dual-core NVIDIA Tegra, a 7-inch 1024×600 16:9 display, Flash 10.1 support, a 5 megapixel camera and a front-facing 2 megapixel unit for video calls. Wi-Fi, 3G and Bluetooth are also present. The only thing missing is voice call support. The amount of RAM is 512MB, while storage is 8GB.
The A500 is pretty much the same device, only with a bigger (10.1″) screen of 1280×800 resolution. With 1GB RAM, the Acer A500 comes in two flavors: 16 or 32GB of inbuilt storage. Both tablets have MicroSD support.
With dual-core processors and all-you-can-eat connectivity across the board, it's hard for a new tablet to stand out. And we're not complaining – or trying to belittle the specs of the new tablets announced in Barcelona. It's just hard to come across something different. Now the Acer W500 Tab stands out easily.
With the W500, Acer is getting ahead of the competition and diversifying their portfolio of operating systems. The W500 is a Windows 7 tablet with a 10.1″ wide-screen multi-touch display.
The Acer Iconia Tab W500 has a 1 GHz AMD C-50 dual-core processor and a Radeon HD6250 graphics card with 256MB video memory. That's a promise for a solid multimedia performance. The display borrows the CrystalBrite technology from Acer's laptop and desktop lineups.
All three new tablets have Acer's Clear.fi media-sharing feature. It's a way to streamline and wirelessly share content across their own platforms and devices.