We first saw the Acer Iconia Tab A110 couple of months ago in June. Back then it seemed like a really good tablet for the $200 price tag but we haven't heard from it since, especially after the launch of the Nexus 7.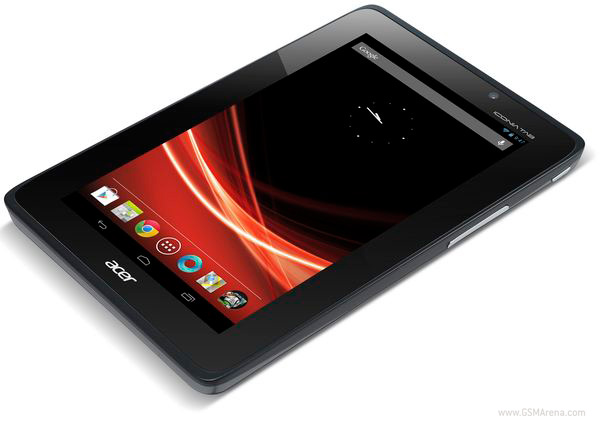 Now it has surfaced again, this time courtesy of an online UK retailer Ebuyer. What's more important is that now it seems to be running on Jelly Bean.
The images show a striking resemblance to the Nexus 7 UI, down to the placement of the keys below the display and the notification bar on the top, something that you will find only on the Nexus 7 in the Android tablet world. Not that it's a bad thing.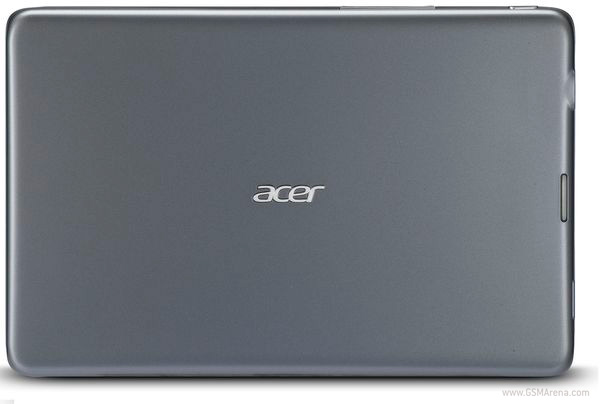 Other specs remain the same as before. You still get a quad-core, 1.2GHz NVIDIA Tegra 3 processor, 7-inch, 1024 x 600 resolution display, 8GB internal memory with microSD card slot and HDMI out. There is no mention of the price this time but hopefully Acer will stick to the sub-$200 price tag that they previously promised.