Acer has a launched a slightly upgraded version of its C720 Chromebook. The new model now comes with Intel's powerful Core i3 processor.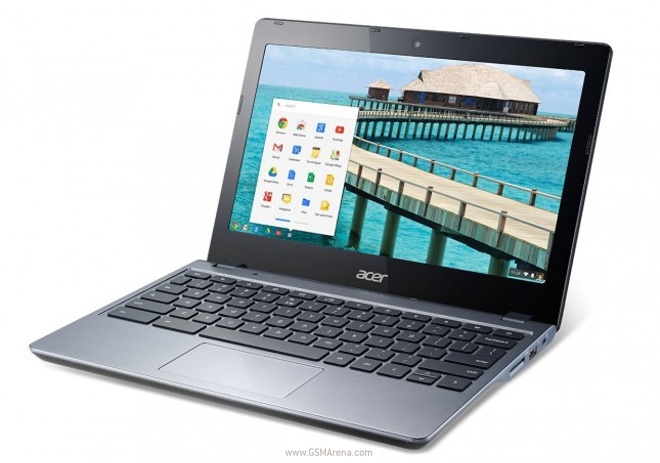 The new Acer C720 will be up for grabs in two options – 1.7GHz Core i3 processor with 2GB of RAM or 4GB of RAM. The new versions are priced at $350 and $380 respectively. The pricing is slight more than what the earlier C720 models with weaker Intel Celeron processor used to cost, but its less than the cost of most Windows laptops with core processor.
Both versions have the same 11.6-inch display with a resolution of 1366 x 768 pixels and they come with 32GB of internal storage, which is twice that of most of the Chromebooks out there. Lastly, Acer claims that the new core i3 models will last for about 8.5 hours in terms of battery life.
The new C720 Chromebooks are available for pre-order from Amazon, but we don't know when exactly they will start shipping it to the buyers.