CeBIT is underway and Acer just unveiled a new ultrabook – the Aspire Timeline Ultra M3 – along with three laptops for non-ultra users – the Aspire V3 Series. The M3 is a 15″ ultrabook and features an un-ultrabookish DVD drive. The V3 Series on the other hand come in 14″, 15.6″ and 17.3″.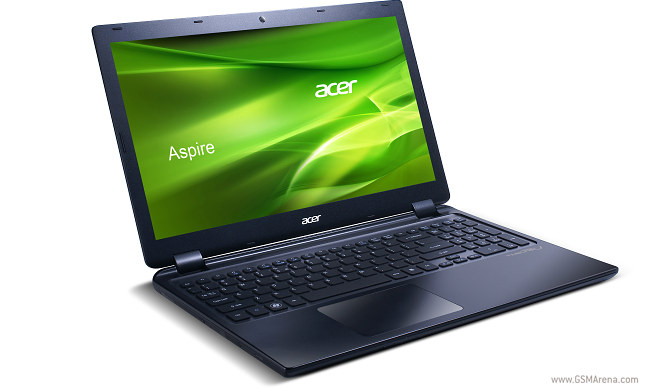 The Timeline Ultra M3 measures just 20mm thick (not bad for 15″) and is made of an aluminum alloy. In the fairly thin package you get enough room for a HDD+SSD combo. You can go SSD-only if you want.
These Timeline Ultra M3 uses Intel Core processors (Sandy Bridge units, but there aren't any concrete models in the press release) and a dedicated NVIDIA GeForce GT640M GPU. There's also a "professionally tuned" audio system with Dolby Home Theater v4 and speakers.
Acer's Green Instant-On wakes the Timeline Ultra M3 or M5 in just 1.5 seconds and hook it up to a hotspot in 2.5 seconds more. The battery life measures in hours – 8 of them according to Acer.
The Acer Aspire Timeline Ultra M3 will be available worldwide later month.
The Acer Aspire V3 Series use Sandy Bridge processors and unspecified NVIDIA GeForce GT graphics card. The 17.3″ V3 Series laptop sports a screen with 1600×900 resolution, Dolby Home Theater v4 sound system and a Blu-ray drive.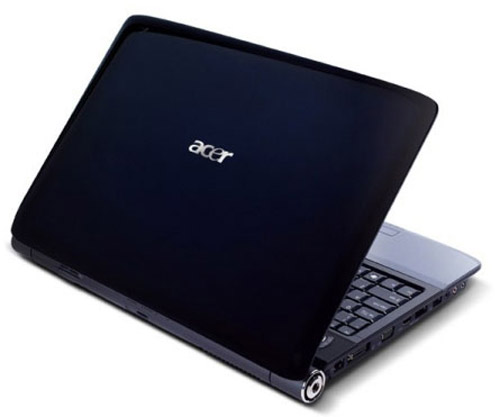 On the connectivity side, the V3 Series have Wi-Fi, Bluetooth 4.0, gigabit Ethernet, USB 2.0 and 3.0 ports, a multi-in-one card reader and an HD webcam. The laptops have a glossy finish and come in Midnight Black, Dawn Gold, Nightfall Gray and Thunderbolt Silver color options.
The rest of the specs on the Acer Aspire V3 Series laptops (especially on the 14″ and 15.6″ models) are yet to be announced.