Following the release of the original Aakash tablet more than a year ago, UK-based Datawind hope to continue to make the cheapest tablet around with the Aakash 2.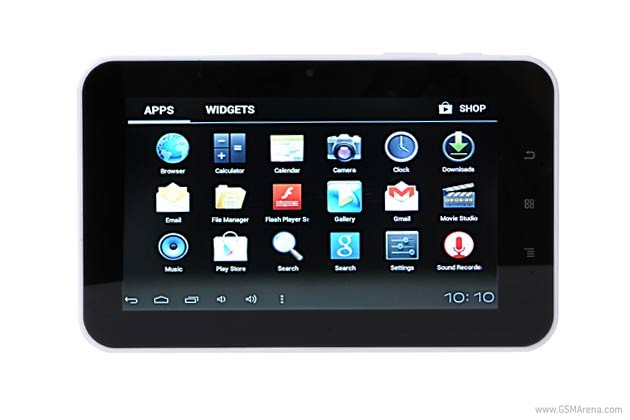 The new tablet will run Android 4.0 Ice Cream Sandwich right out of box (a step up from the Froyo-based Aakash), and can be had for as little as $25 thanks to government subsidies which are imposed in India.
The original Aakash tablet did not impress many largely in part due to its low battery life (2-3 hours), and almost comically slow 366 mHz processor.
This time around, it seems that Datawind are hoping to avoid the you-get-what-you-pay-for stigma of the original, beefing up the processor to a 1Ghz Cortex-A8 and doubling the RAM to 512 MB. The 7-inch screen will feature a display resolution of 800 x 480 pixels, and you get 4 GB of internal storage as well as microSD support for up to 32 GB expansion. The battery performance again leaves something to be desired, as it's rated for about 4 hours, but the Aakash 2 will also feature a front-facing VGA camera.
All-in-all, it's a fairly impressive package for the price.
The Aakash 2 is available starting today in India.