Nokia's yesterday announcement shook the mobile world for sure, one way or another. The new flagship, Lumia 920, managed both to impress and get involved in a PR scandal.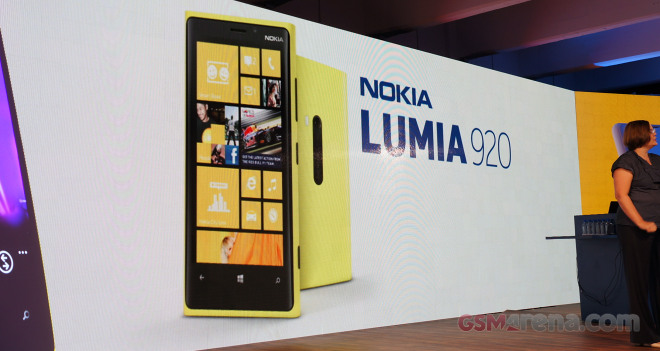 Then you learn that the Lumia 920's PureView camera lacks the monstrous sensor the 808 PureView has, instead it relies on other kind of magic. And finally, the smartphone lacks memory expansion slot. You probably wonder why that is. After all Windows Phone 8 introduced support for microSD slots.
Well, Kevin Shields, executive vice president at Nokia, explains the decision not to include an SD slot.
"We started with the premise that we wanted an uncompromised physical form…To put an SD card slot in it would have defiled it."
Well that's certainly one way to explain it. I'll leave the conclusions to you.