MediaTek is a name we've been hearing quite often – a company that's riding the smartphone expansion by providing capable chipsets for low to mid-range phones. We sat down with Jeffrey Ju, US General Manager of the Smartphone Busines, about the company's plans of breaking into the high-end.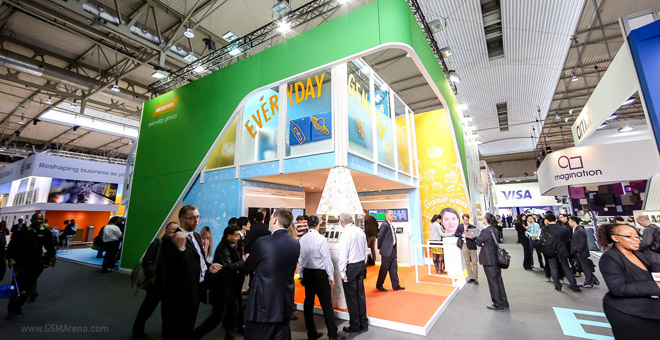 MediaTek has no intentions of developing a custom processor core like some of its competition is doing (notably Qualcomm, but also NVIDIA).
The chipset maker feels that ARM's designs are great as they are, but it sure helps that MediaTek is one of the first to jump on new designs. The octa-core chipset based on ARM's brand new Cortex-A17 core came up specifically and Ju claims it's faster than anything on the market. Granted, that was just before Qualcomm unveiled the Snapdragon 801.
Anyway, this chipset uses the big.LITTLE setup with four A17s and four A7s, which can work simultaneously. The chipset is positioned as a rival of both the Snapdragon 80x line and Samsung's Exynos (Samsung also uses ARM cores, but nothing with Cortex-A17 yet).
MediaTek was also one of the first chipset makers to jump on ARM's Cortex-A53 core – the future replacement of A7, based on ARMv8 64-bit. Qualcomm was first with the Snapdragon 410.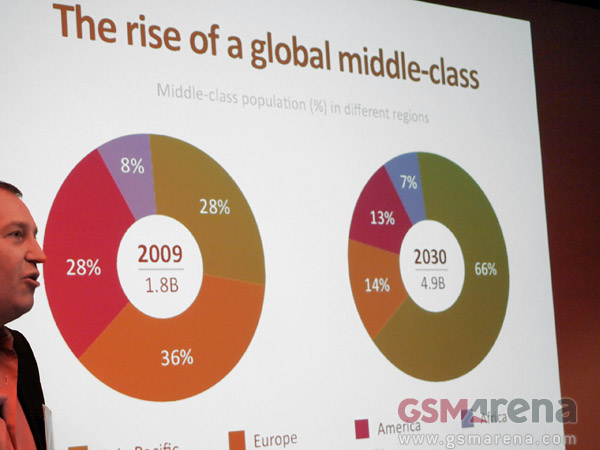 Besides being quick to adopt new CPU designs, MediaTek has recognized the importance of an on-board LTE modem. Currently, only Qualcomm does this while others – Samsung, NVIDIA and Intel still rely on modems in a separate chip (NVIDIA's Tegra 4i will have an on-board modem).
Qualcomm initially mocked MediaTek's octa-core chipset, but recently released one of its own, reportedly due to pressure from Asian partners.
Big smartphone makers like HTC and Sony already have MediaTek-based phones, gaining the company even more recognition. As usual, competition is always good for the consumer and with Samsung and NVIDIA struggling with this generation chipset, this might be MediaTek's chance.