3D phones fizzled out pretty quickly but some people won't give up on the dream. Temasek Polytechnic and IMRE from Singapore offer a special type of screen protector that turns a regular mobile phone or tablet screen into a 3D display, regardless of its platform.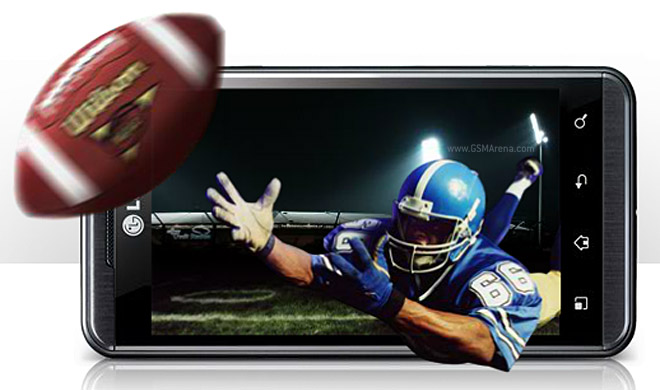 It's based on the old lenticular glasses-free tech, but modernized with nanotechnology. The team behind the 3D screen protector is also developing tools for making 3D games and making 2D images 3D (your regular 2D camera won't magically grow a third dimension).
The protector works in both portrait and landscape modes and should be compatible with any size screen. It is only 0.1mm thick too, so it doesn't add unnecessary bulk. "Screen protector" might be a bit misleading though – that's what the team that created it calls it and that's what it looks like, but I can't see any claims that it will protect your screen against damage.
The tech will be licensed to companies looking to drive up 3D display adoption while still relying on the current user base with plain 2D screens. Still, the question is "Is anyone interested?" Seeing how neither LG nor HTC are following up on their 3D efforts, I kind of doubt it.