Some of us like to play a video game when we have some free time. There are others, however, who create video games in their free times. Then there are some, who like to go a step ahead and play their games on paper that is constantly being pushed out by a receipt printer and a projector.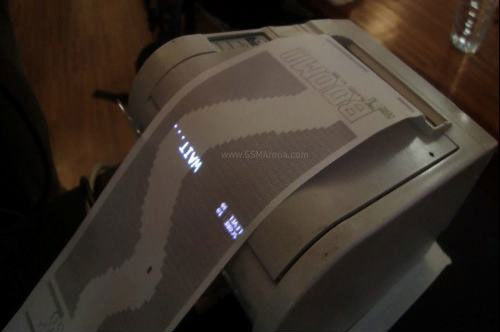 That's exactly what undef and Joshua Noble did. They had spare time, they had the skills and they had everything they needed for their project. And so they made a game using a receipt printer, a projector, a PlayStation 3 controller and a laptop.
Now it's a bit difficult for a low-level nerd like me to explain what exactly is going on here, so I urge you to watch the video below and then check out the source link. It may not be very environmentally friendly but it is awesometacular.
receipt racer from d_effekt on Vimeo.