The Amazon Appstore for Android has certainly generated a lot of buzz both before and after its launch. Much of it has to do with the lawsuit from Apple regarding the use of the term "Appstore."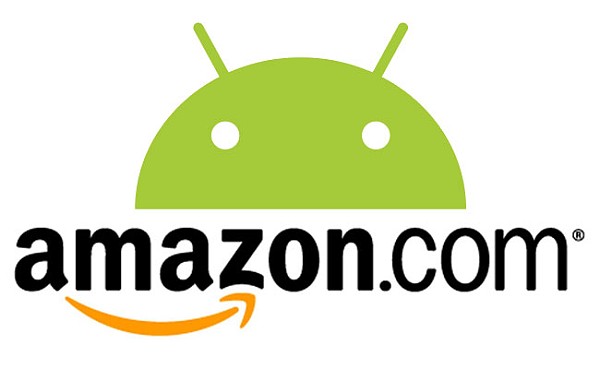 Today however, I'm not going to pay any attention to the legal battles which surround Amazon's latest venture. Instead, I'm going to simply look briefly into its functionality in comparison with the high and mighty Android Market.
First, the basics. You need to have a US Amazon account to get the Android Appstore to work on your smartphone. This little requirement automatically excludes (at least for the time being) a lot of potential consumers.
Another nuisance is the one-click-payment method, which you must activate even in order to get free apps. The lack of a purchase confirmation button (like in the Google Android Market) before buying an app, combined with the aforementioned function, means that if you hit the "Buy App" button accidentally, your credit card gets charged and you end up paying for a product which you might not want. It happened to me already.
I am quite amazed by this lack of attention to detail by the developers who created the application for Amazon. At the same time my inner conspiracy theorist wonders whether or not this function is not purposefully created.
As far as searching, category sorting, and settings of the Appstore are concerned, they all work well and do not differentiate significantly from the Android Market. The ratings and comments on the apps are the same too. You can check them all out in the gallery below.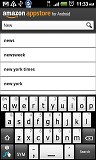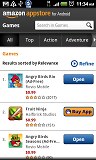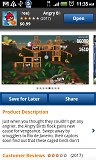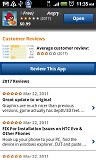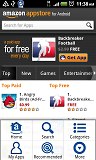 Search • Categories • App Overview • Comments • Appstore Settings
Unfortunately, in terms of functionality and layout, the Amazon Appstore cannot hold a candle to its Google counterpart yet. It does not look as good, it doesn't search as fast, and it doesn't feature as many applications. It does however, have one advantage, which makes it worthy of using despite its questionable (at times) functionality. Everyday you get one PAID app available FOR FREE at the Appstore. I can imagine that, over a period of time, this one feature alone, can end up saving you tens, even hundreds of your hard earned monetary units.