The phone you're looking at right now – Nokia N87 – is considered to be the successor of the N86 cameraphone and there is a good chance that it's the last of its kind.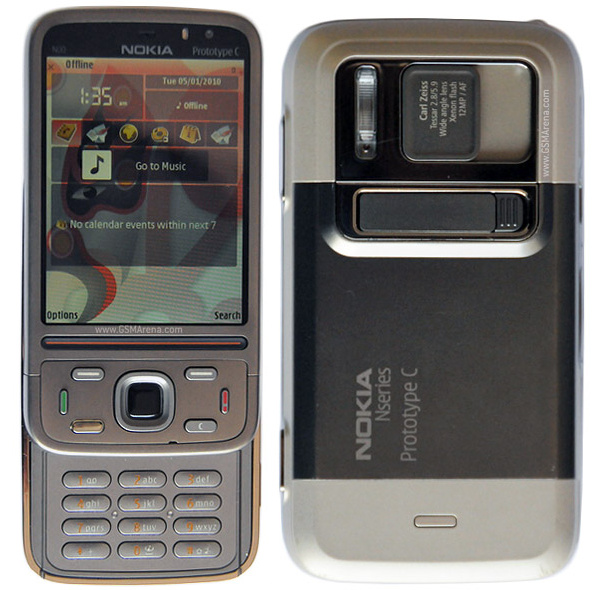 A 12 megapixel camera, xenon flash, 28mm Carl Zeiss camera lens and the old-school Symbian S60 3rd edition ticking inside the classic-looking body – you have to admit those things just don't seem like a good fit nowadays.
The ebay user that wanted 800 US dollars for the prototype has already removed the listing for some reason, but the "harm" is done.
I'm sure this phone was a dream of lots of users back then and I can't quite figure why Nokia canceled it. But things are quite different now and I don't believe this prototype will find its place in the current market.