Several sites have just started offering a new unlock service for the iPhones out there. Requiring no jailbreak or any other tinkering of you beloved smartphone, the new service has a permanent effect, which means that you can safely update to future iOS revisions without undoing it. You will also be preserving your warranty as long as you haven't voided it already.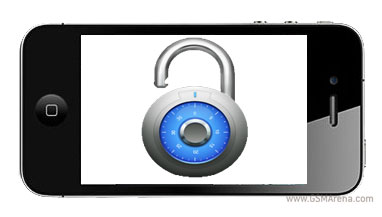 The bad news? At $170 the solution is quite expensive. Also it's unclear what dirty tricks were used for making this service a reality. Honestly, it's the first time a similar service has been offered for the iPhone in the 3+ years of the existence of the lineup.
The procedure involves sending your IMEI and then waiting a few days for a confirmation – much like most other unlocks. After that you are one iTunes sync away from having an unlocked iPhone for good. Rumor has it that the shops offering the new service have gained access to either Apple's or the carriers' databases and are able to add IMEIs to their whitelists.
If that's true than chances are the service won't be available for much longer as the security gaps will be closed as soon as they are identified. So it might be a good idea to hurry up if you are going to take advantage of the proposition.
You can find two of the online retailers that list the new service by following the source links below. Unfortunately, at least some of them, have alreayd stopped accepting orders temporarily due to the high demand.