Another device has arisen to join the ranks of convergence devices, among the likes of the Dell Streak and the Samsung Galaxy S WiFi 5.0, there is now a new 5-inch tablet-phone to add to this unusual lineup.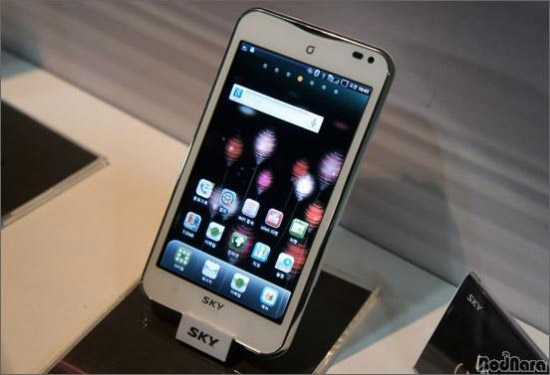 The Pantech Vega No.5 is a competent machine, not to be confused with its recently released, similarly specced smartphone brother, the Pantech Vega Racer (which for a start has a smaller 4.3″ display). The Vega is chocked full of decent hardware; performance wise it holds a dual-core 1.5GHz (MSM8660) Qualcomm processor, 1GB of DDR2 RAM and comes with 16GB of internal memory (plus an SDHC card slot for removable memory).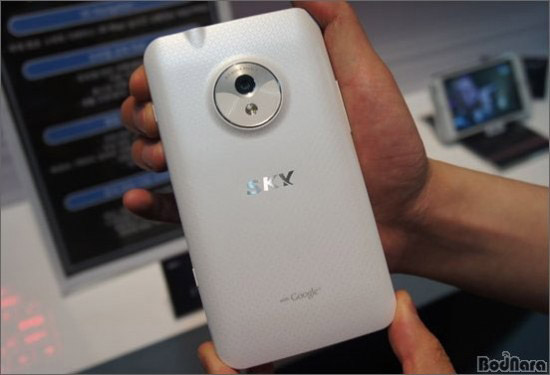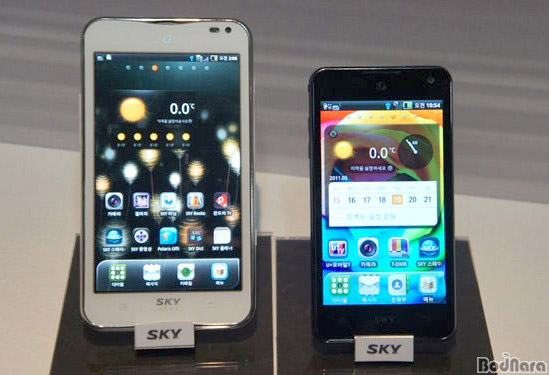 The 5″ LCD display is the same resolution as the Vega Racer's at 800×480, there's a front-facing camera and an 8MP with an LED flash on the back that can shoot 1080p video. Connectivity is well rounded too with 802.11 b/g/n WiFi, 14.4Mbps HSPA+, DLNA, a DMB antenna and future NFC support (no mention of Bluetooth but it'll probably have that too). All of this is encased in a pretty sleek looking white design (pictured) and comes running Android Gingerbread 2.3.3. Check this video out for a UI demo.
For the meantime the Vega No.5 tabphone won't be available outside of Korea and China, but if it were to creep across to other regions, who are we to complain?