PPCGeeks managed to obtains some new spicy info about the latest Microsoft mobile OS – Windows Mobile 7. Zune and Xbox integration are waiting to be unveiled at the MWC later this month.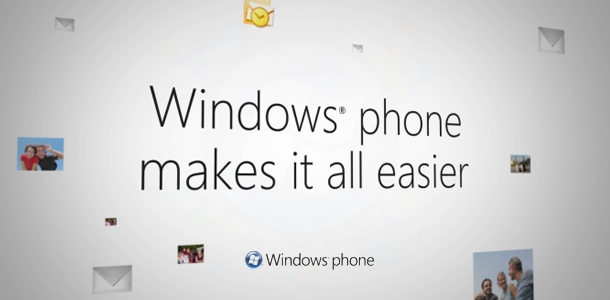 As the previous leaked images left us with mixed feelings, so is the new feature roster. The notable improvements over the current version of Windows Mobile start with the full Zune integration with Zune HD interface. The UI is codenamed "METRO" and will be "very clean, soulful and alive". Even more, the Zune software will be used for PC sync, so no more Active Sync or Windows Mobile Device Center – wow, I still can't bend my head over that too.
Next in the list comes integration with the Xbox Gaming service – Gamer tags, achievements, friends, etc. This suggests Microsoft's intentions to bring down the game crown from the iPhone offering their community service with the new mobile OS.
The Maketplace will go through a complete overhaul delivering huge amount of software, services and a brand new interface (they certainly messed up with the current one with overSIZED fonts). The Windows application store will be the first to offer seamless "try before you buy" functionality. Yes, the Apple AppStore offers trials too, but you need to download them separately.
As you may have guessed the full social networking support will be an important part of the new Windows Mobile 7 as well.
And here comes the bad news – there will be no Flash support and no real multitasking. You will be able to run several apps simultaneously, but they will "pause" when they go in background. Wait, what? Is that the iPhone we're talking about?
Also users won't be able to install anything unless it comes from official sources such as the Marketplace. There will be no backwards compatibility with older Windows Mobile software, at least for now. I guess that's their way of making everybody use their own repository.
And finally Microsoft will not allow the use of custom interfaces (such as Sense UI/ SPB Mobile Shell/ XPERIA panels), but they promise Windows Mobile 7 really won't need them. Now I find that really hard to believe.
All this sound so like Apple! But I guess we'll learn whether they're true or false at the MWC this year, since the Windows Mobile 7 announcement is rumored to take place there. The first devices packing the new Windows Mobile are expected in September this year.