Camera and video samples taken with the Nokia N9 MeeGo smartphone are still scarce so understandably we got pretty excited when we stumbled upon a whole bunch of them today.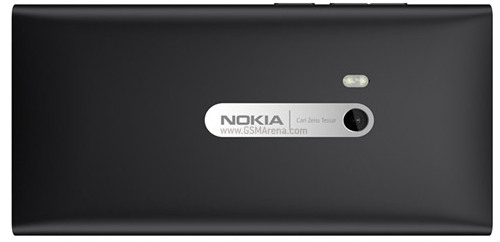 The first product of the N9 camera surfaced last week, a pretty nice-looking 720p video so we are getting optimistic that Nokia can produce another great cameraphone in the N9.
The bad news is that the new shots are hardly answering many of the questions we had. They are all taken in pretty poor lighting conditions so the handset wasn't able to show its real potential. Also it's quite hard to compare low-light performance across different phones, when you don't know how dark exactly it was.
Still we got the following two shots, which compare the N9 performance to the N8 Nokia cameraphone flagship and we are glad to see that the MeeGo champion does pretty well. The N9 lacks the the large sensor of its sibling, but it seems that the ultra-fast f/2.2 lens is making up for it at least partially.
The Nokia N9 is not doing too bad compared to its Symbian competitor in terms of video recording as you can see from the following two samples.

Nokia N9 720 camera sample

Nokia N8 720 camera sample
And here go the rest of the Nokia N9 still samples from the Allnokia.ru preview for you to feast your eyes on.