How many of you had a calculator watch? And how many had a mechanical phone? See, mechanical is, um, cooler! Yeah. Who needs a Ferrari when you can own this head turner…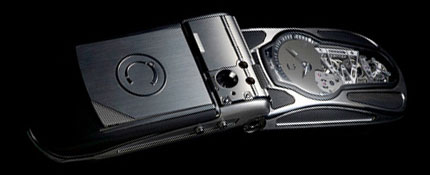 This extravagant phone will be announced tomorrow and more details will become available. Until then here's what I know – the Celsius X-VI-II Papillon is a clamshell with mechanical gadgetry inside, 547 hand assembled pieces to be precise.
The mechanism operates the clock on the top part of the clamshell and the one on the inside (above the screen). The cover is transparent so you can see the whole shebang tick and there's even speculation that the mechanical parts play a role in the phone itself, perhaps charge the battery from the movement of the phone like a self-winding watch.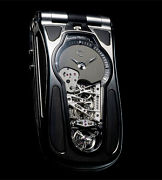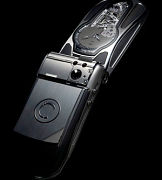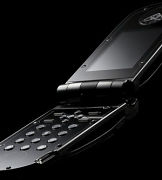 The Celsius X-VI-II Papillon is lavish, exorbitant and pricy
If you though to yourself "I want one!" then better hurry – the Celsius X-VI-II Papillon is probably going to be a strictly limited edition. At 300 000 US dollars a pop that's hardly a surprise. That's right, it's three hundred thousand, I've counted the zeroes several times.
If that's too rich for your blood (or you have some common sense) you can settle for another kind of Papillon. They are very athletic apparently. Oh, one more thing that makes the phone even manlier – "papillon" is French for "butterfly" (the dog was named so because of its ears).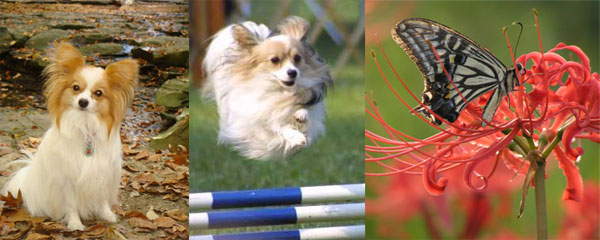 Pictured: "papillon"
Source (site in Russian)