Samsung launched a duo of cool ads for its Galaxy Gear Smartwatch in the United States. The commercials take the viewer on a trip down memory lane by featuring some of Hollywood's most memorable interpretations on the watch as a tool of communication.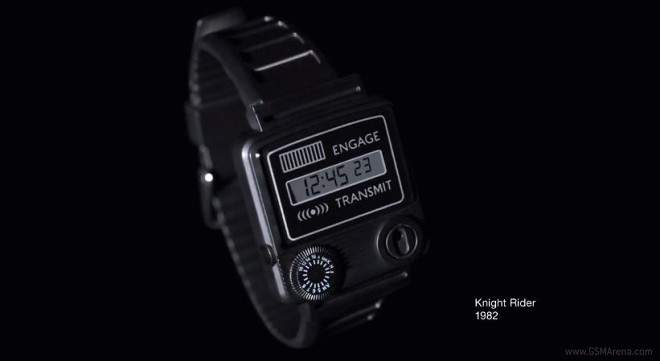 Both ads feature timepieces from movies such as Star Trek, Knight Rider, Predator, Jetsons, etc. At the end of each commercial, Samsung showcases the Galaxy Gear telling us that the gadget from the movies is finally real.
You can see both Samsung Galaxy Gear ads below.
We'll be bringing you our take on the Samsung Galaxy Gear in the coming days, so be sure to check back for it.