In a little over 3 months, more than one person in a hundred now uses Apple's cloud-sync service.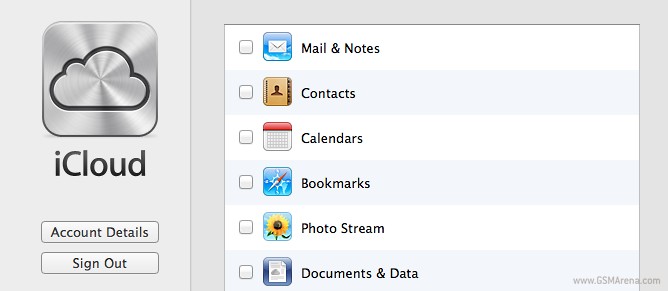 That's more people on iCloud than the total sales of iPhones, iPads, iPods or iMacs combined, during that same period. This would be impressive in itself, save for the fact that iCloud is free of charge.
The service, released by apple last October by Apple to replace its MobileMe platform, allows users to sync their email, contacts, and bookmarks, among other things, between any iOS device they own. It also syncs to personal computers running Mac OS X, as well as Windows.
iCloud can be found here.