The E3 expo is not all about home and pocket consoles. The mobile gaming is evolving rapidly these days so we are going to see even more mobile games presented on the expo in the future.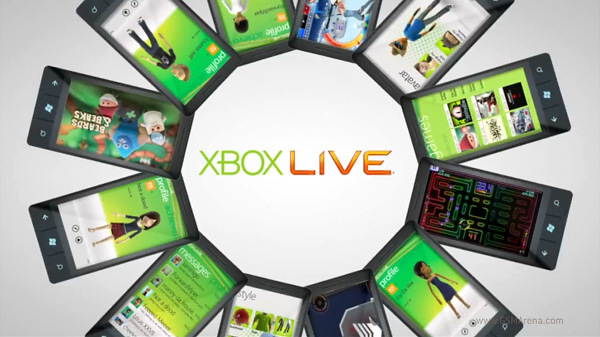 At this year's expo Microsoft revealed eight new games for Windows Phone 7 that support the Xbox Live service – Beards and Beaks, Hasta La Muerte, Let's Golf 2, Pac-Man CE DX, Splinter Cell Conviction, Tentacles, Top Gun and Z0mb1es.
Here is the official video presentation:
The game Beards and Beaks is an exclusive game developed and produced straight from Microsoft Game Studios. Hasta La Muerte and Tentacles are also WP7-exclusives, while the Pac-Man CE DZ is an Xbox Live Arcade best-selling title now premiering on WP7 thanks to its Xbox Live support.