Apple will help you go around the shortage of ports in the new Macbook with a dedicated accessory. Priced at $79, the USB-C multipart adapter will add a trio of ports to the sleek new notebook.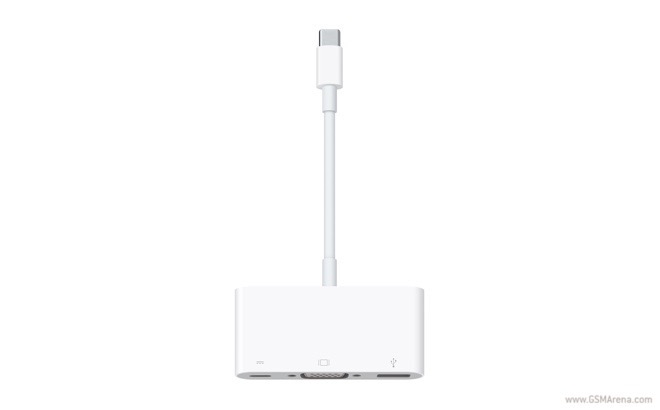 The multiport adapter by Apple will be available in two different configurations – one with VGA display port and one with HDMI solution. The remaining two ports in the adapter are full USB 3.1 and USB-C.
Considering that the new Apple MacBook has only one USB-C port, I reckon that the optional adapter will be a high demand. In this particular case, Apple should have probably included the gadget in the $1,299 notebook's retail box.