Are you a Google Glass user with an iPhone? Well the latest update for Big G's wearable tech has some goodies for you.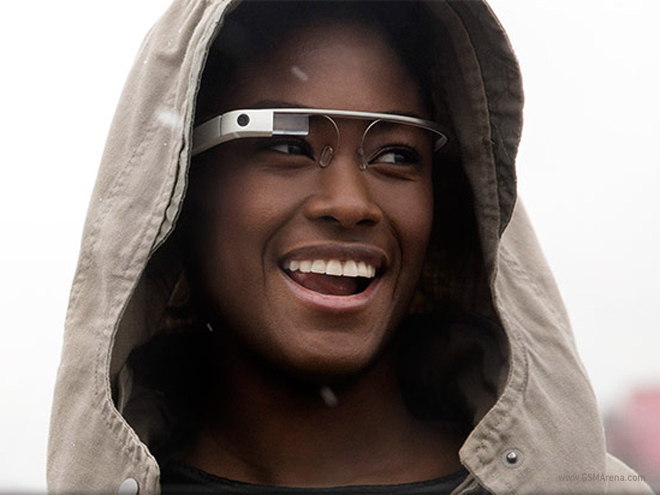 You'll soon be able to read your text messages on your Glass headset and even have calendar alerts displayed as well.
To get to reading your iPhone messages without having to take out your phone, you'll just need to toggle some Bluetooth settings, once the update officially drops, of course. You won't be able to respond to the text message, however. That's still exclusively reserved for Android devices.
You can also have an agenda display on the left side of the home screen, thanks to a new piece of Glassware. You'll be able to RSVP to events, and edit the title and location of meetings as well. Worried about the events clogging up your homescreen? No worries, you can delete or hide them from your sight.
There hasn't been a definite release date set for the update, but Google says that it will be released in the next couple of days. Any Glass users out there who are rocking iPhones excited to try this out?