If you're a Star Wars fan and have $200 burning a hole in your pocket then you may want to take a look at SMS Audio's newest headphones.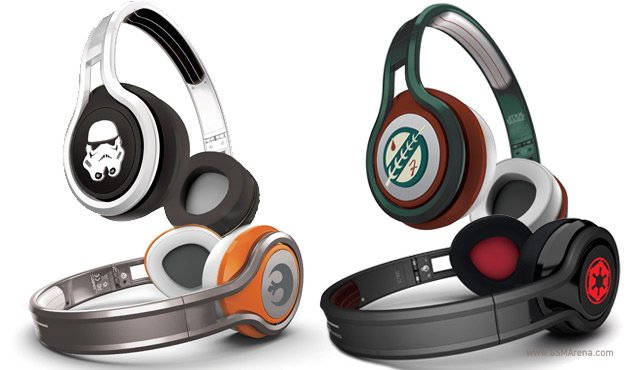 The new Star Wars line of over the ear headphones feature Boba Fett, Storm Trooper, Empire, and Rebel Alliance designs.
The headphones released on, you guessed it: today, May the 4th, Star Wars day (get it?).
Even if you aren't a pure Star Wars geek, you're likely to appreciate the thought that went into the design of the headphones. They all look pretty swanky and feature leather-coated memory foam that gently molds to the shape of your ears.
The headphones also come with some other Star Wars related swag.
Are you interested in picking up one of these bad boys? If so, which design best tickles your fancy?