The ill-fated BlackBerry PlayBook recently got a new sibling in the form of the 4G LTE model that, apart from the data connectivity, also brought a faster 1.5GHz dual-core processor.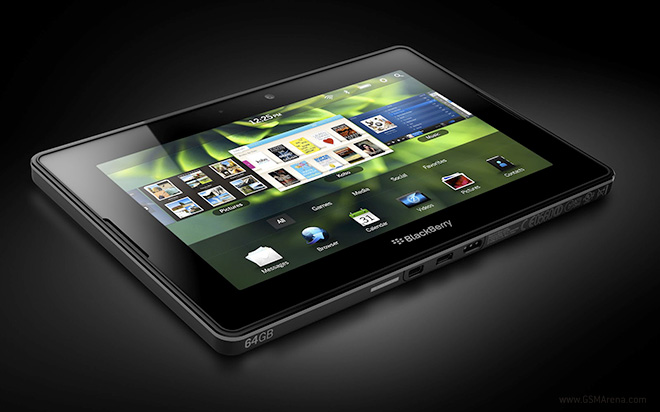 We reported back then that the tablet was supposed to go on sale in Canada sometime this month, and it has now hit retail. The 4G LTE BlackBerry PlayBook can now be purchased on Bell and Rogers in Canada for $350 and a three year contract. If you want to get it without a contract, TELUS will sell you one for $550. The 32GB variant is the only one on sale.
Now that is a lot of money for a tablet that seemingly no one wants and I'm not sure where RIM is going with this. Even though the tablet itself is pretty good, a price tag like that is a sure-fire way of alienating customers who are not really interested to begin with.


style="display:inline-block"
data-ad-client="ca-pub-9508420272844734"
data-ad-slot="2325496407">