After five long years of development and several months of teasing, Pentax finally revealed their 645D medium format camera. Built around a 40 megapixel 44 x 33 CCD sensor, the Pentax 645D sports a dust and water-resistant body with solid magnesium-steel-alloy frame and reinforced glass LCD display with 921k dots.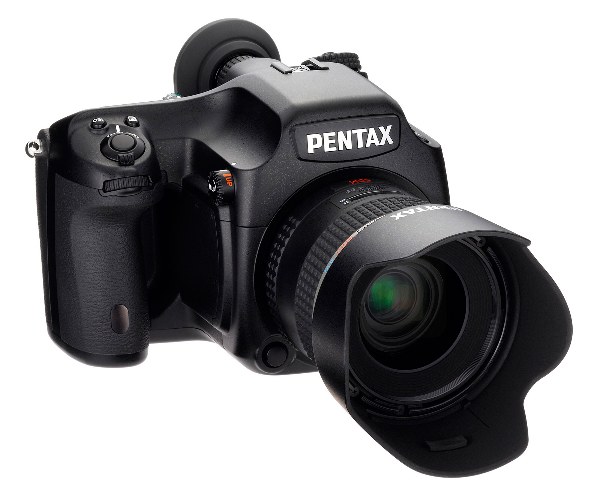 The extra durability suggests that the Pentax 645D is not meant to be held as a prisoner in some photo studio but taken out. The Japanese company also developed a new high-precision 11-point wide-frame autofocus sensor for their first digital medium format camera.
So now all that it takes for you landscape photos to take a huge leap forward is 9400 US dollars and a plane ticket to Japan as this is the only country to get the 645D at launch.
Sigh, I won't be among the ones on board that plane as I still can't save enough cash even for a full-frame DSLR…