3DMark is one of the oldest and most used benchmark for testing computer graphics but has so far been available only on the Windows platform. Futuremark has now released an Android version of the popular benchmark, with an iOS and Windows RT version arriving shortly.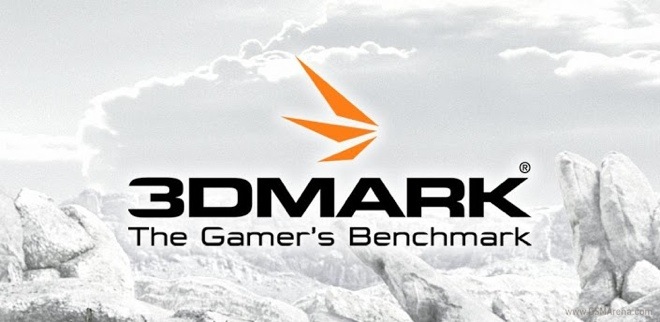 The mobile version of 3DMark borrows the Ice Storm benchmark from the full Windows 3DMark suite. While on Windows this benchmark runs on DirectX 11, on iOS and Android it will use OpenGL ES 2.0. The beauty of this benchmark is that it will let you compare scores not just on multiple devices of the same platform but also between Android, iOS and Windows devices, which few benchmarks can do right now.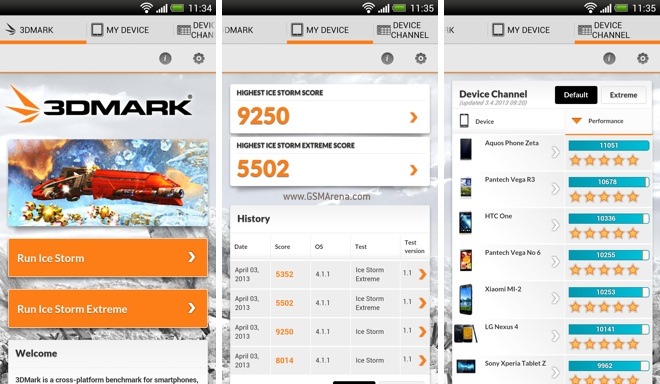 The scores above are for the HTC Butterfly
The Ice Storm benchmark has two modes, regular and extreme, both of which run your device through a range of grueling tests to arrive at the final score, which is a combination of the graphics and physics scores, generated based on the framerates during the respective tests. The tests are run in an offscreen buffer at 720p or 1080p (extreme) resolution and then upscaled to fit the device's display, which takes the complexity of comparing devices with different resolutions out of the equation and brings uniformity, making comparisons easier.
The Android version of 3DMark is free for download but weighs in at a hefty 283MB. The iOS and Windows RT versions of the benchmark are said to be coming shortly.