A group of around 20 men armed with submachine guns raided a Samsung factory in Campinas, Brazil, late last night.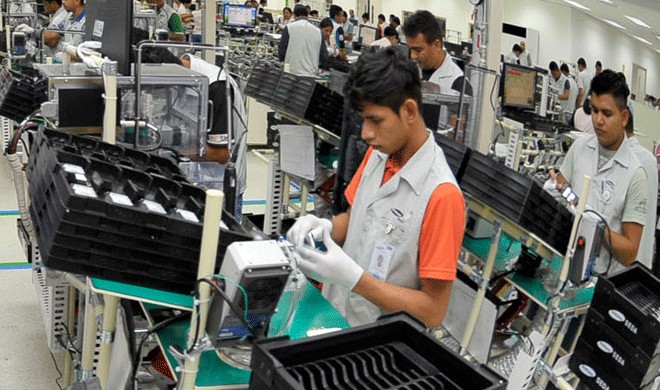 The thieves entered the factory disguised as part of the night shift, loaded up seven trucks worth of smartphones, tablets and notebooks, and got away with some $36 million worth of goods.
Allegedly, the heist happened before the eyes of 200 employees, many of whom continued to work while the robbery was taking place. Some were held hostage and many had their cell phones' batteries removed so they couldn't call the police. Fortunately, no one was hurt during the operation.
As Brazilian authorities are examining the crime, it's believed that the operation could have been an inside job, given how the thieves knew where the most valuable equipment was being stored. Samsung has released a statement as follows:
"We are very concerned about this incident. Fortunately, nobody was hurt. We are fully cooperating with the ongoing police investigation, and we will do our best to avoid it happening again."
While the goods valued at $36 million will certainly be a hit against Samsung, the company is expected to report a net profit of $8.3 billion for Q2 of this year, so it'll hardly be enough to put the company out.