Google's #TogetherNotTheSame moved from cute animals to emulating Freddie Mercury – 300 smartphones and tablets were put together, each displaying a different Androidify character singing the same song through the devices speakers.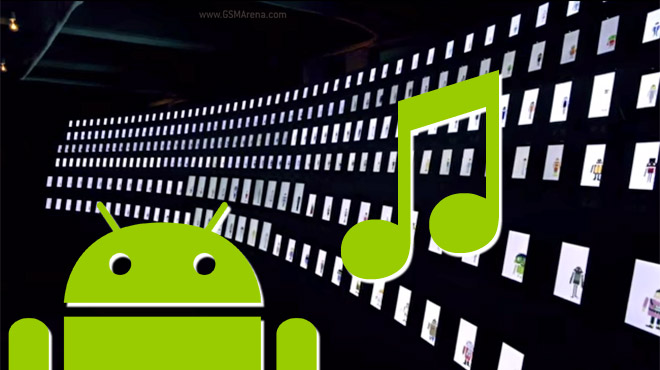 Instead of Bohemian Rhapsody, the Android Chorus did a rendition of The Hymn of Joy, set to a beatbox-y Ode to Joy.
The performance can be viewed in person in Tokyo starting today until Sunday (February 15) at Omotesando Hills. Not only does it sound fun, but it's also a visual feast with all the little cartoony characters moving and dancing during the performance.