The gap between the sci-fi future of Minority Report and our future just got a little bit smaller.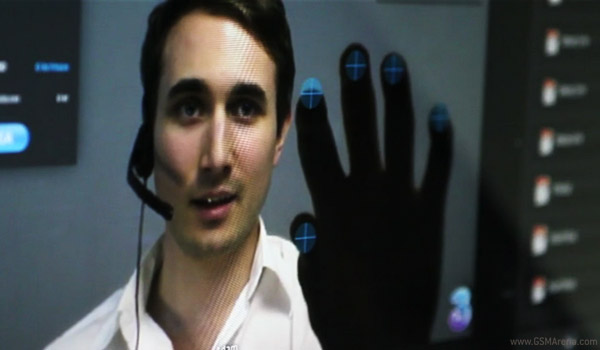 3 Live Shop takes the online shopping experience to the next level using the latest technology and techno-wizardry. Developed in partnership by B-REEL, Teenage Engineering and Isotop, the new tech allows a touchscreen wielding '3′ sales assistant to help you with info about your potential purchase by showing you an interactive visual overlay on your own computer screen. They can drag, drop, resize, scale and rotate images and information beaming it straight to you.
Here's the cool video demo:
This technology could re-shape the customer service and sales experience online but we'll have to wait and see, as for now the service only appears to be available to '3′ customers in Sweden.
The 3 Live Shop site can be found here (in Swedish)