2K and Lucid games have joined forced to release 2K Drive exclusively to iOS devices.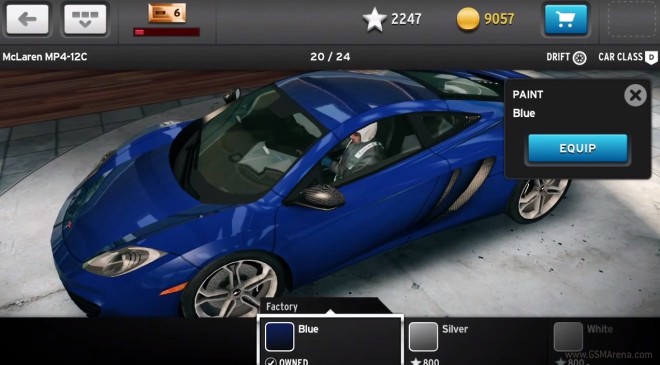 The new racing game for mobiles features some 25 licenced cars, as well as multiplayer connectivity and social networking integration.
You can drive officially licensed cars from manufacturers like Ford, Dodge, Nissan, Mazda, McLaren and others. There are some 100+ unique racing modes, 25+ tracks, and you can even import your own face into your driver portrait.
Check out the launch trailer here:
2K Drive is available for $6.99 from the iOS App Store here.