With all the effort focused on ultrabooks and ULV processors like Sandy Bridge, the Intel Atom lineup has hardly been having the best of times recently. However, a leaked presentation indicates that we might not have seen the last of the super power-efficient chipsets.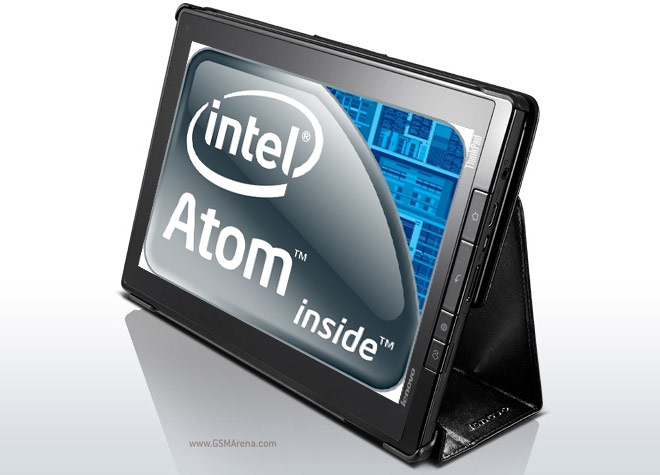 The next generation of Atoms, codenamed Valley View, will be using 22nm process and will reportedly be coming out next year. It will have an architecture similar to Cedar Trail, but with Ivy Bridge graphics.
This means that you'll be getting the graphics performance of a current low-to-mid-range discrete GPU and Ivy Bridge ULV-grade processing power in a chip that will have a TDP of less than 10W.
What's even more impressive the Valley View Atoms will have support for up to 8GB or RAM and will be available in single, dual and quad-core configurations. We imagine this will make them ideal for powering Windows 8 tablets, where lower power consumption is particularly important.