The Sony Xperia Honami is expected to be Sony's foray back into the cameraphone business and leaked software gives us a peek of what to expect. XDA-Developers member krabappel2548 has ported the camera app to the Sony Xperia Z, Xperia ZL and Xperia Tablet Z.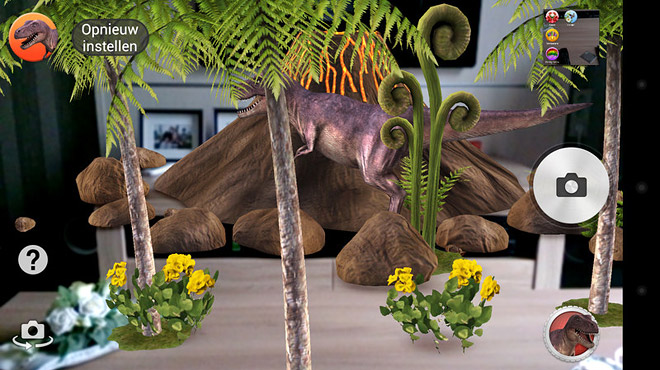 The Sony Xperia Honami is expected to run on a Snapdragon 800 chipset and pack a 20MP camera that shoots 4K video, but the lesser sensors didn't prevent the current crop of Xperia devices from running its camera software.
To install the camera, you need to be running a deodexed Android 4.2.2 ROM. Flash the package through recovery, clear cache and Dalvik data, clear the data for the camera app and you should be good to go. This is an unofficial port, so proceed at your own risk.
Here's what the app brings – fast autofocus, new image processing and image stabilization, something called Superresolution image processing. There are also a ton of cool modes – starting from the Xperia standard Superior Auto and Panorama, to completely new modes.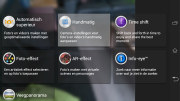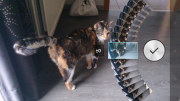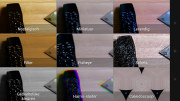 Screenshots of the ported Sony Xperia Honami camera app
The Xperia Honami camera promises manual controls for both photos and videos, which is a must for camera phones. It also comes with Time Shift – we've seen many variations of this, the camera snaps photos before and after you press the shutter and lets you pick the best one. There are cool-looking image filters with live preview too.
Then there's a good deal of augmented reality stuff. AR-Effect lets you add virtual scenes and characters to a photo. The camera offers useful tips for photographing nearby sights, wine (not sure what that's about), QR and bar codes, books and business cards through the Info-eye feature.
You can find links to the Honami camera package, installation instructions and more over at the XDA thread.