Xiaomi is quietly working on the Mi Band successor dubbed Mi Band 1s. According to a listing sourced from the Taiwanese National Communications Commission the wearable will feature a heart rate monitor.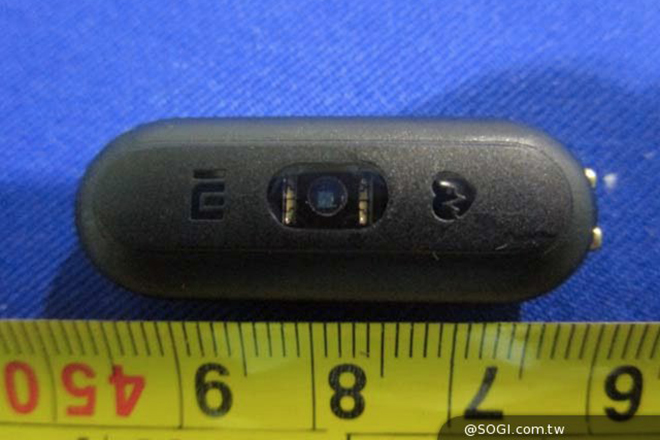 The Mi Band 1s carries the same design as its predecessor with three LED lights atop an aluminum cap. The heart rate sensor is located on the back of the wearable, which has constant contact with the user's wrist.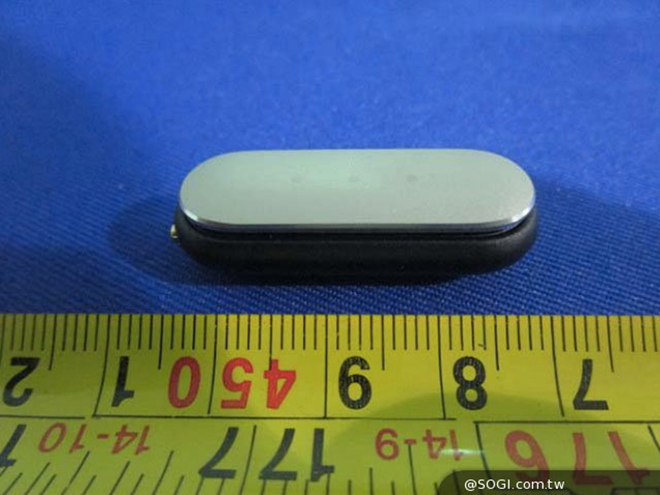 Based on the NCC's listing, we can only expect Xiaomi to launch the Mi Band 1s in the near future. We'll keep an eye out for more details about the device going forward.