Xiaomi's Mi Fit app has just received a new update. The fitness tracker, specifically designed to work with the company's inexpensive Mi Band tracker, now has integration with Google's Fit platform.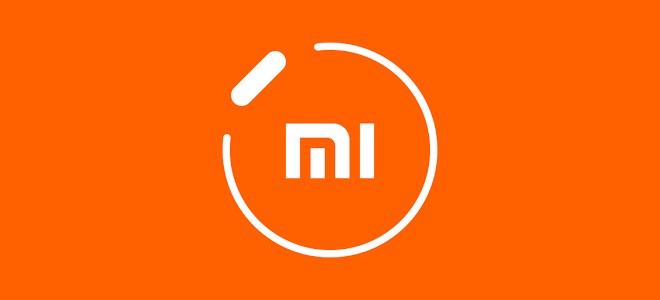 This definitely simplifies data tracking on most Android devices. Up until now, the Android Mi Fit app was mostly closed off from data exchange, which is kind of odd, considering the company's iOS application already has integration with Healthkit. Now, using the Google Fit API, your Mi Band, or rather Mi Fit, can feed information into Google's platform, so, you can use both without dealing with the hustle of conflicting data.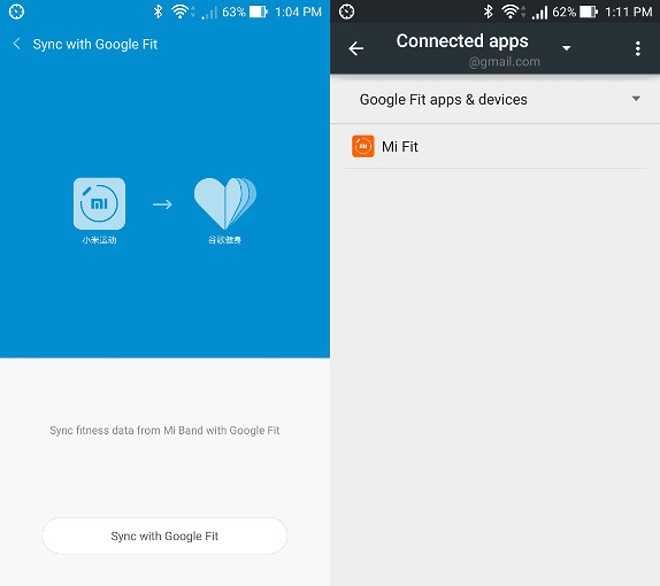 The new Mi Fit update, version 1.4.923 also brings about numerous UI improvements and bug fixes. It can be picked up from the Google Play store. It is also worth noting, that the Xiaomi community has also developed and is supporting a modified version of the Mi Fit app, which has the ability to relay third-party app notifications toy your band. It is still stuck on v.1.3.912, but, we can only assume that the Google Fit integration will carry over to the custom app as well, sooner or later.