Ever since the Xbox One released, PC gamers have been asking Microsoft to be able to use the new controller with their machines. The Xbox 360 controller has been available for PC for years now and it is one of the best controllers ever made but the new Xbox One controller is even better, so naturally people wanted to use it with their PC.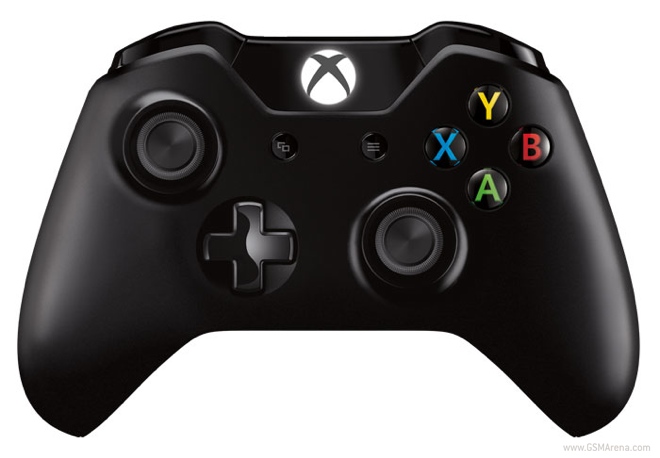 Up until now, there was no way to use the new controller with Windows due to a lack of drivers but Microsoft has taken care of that issue. Director of Programming for Xbox Live, Larry Hryb, more commonly known as Major Nelson, posted on his blog drivers that you can download on your PC to enable support for the new controller. The drivers are available for both 32-bit and 64-bit versions of Windows.
You can click the link below to download the drivers. The Xbox One controller can be purchased for $59.99.