Microsoft announced today the official availability of the upcoming Windows 10 – July 29. That's less than two months from now, which means Microsoft has nothing left to do but polish a few edges.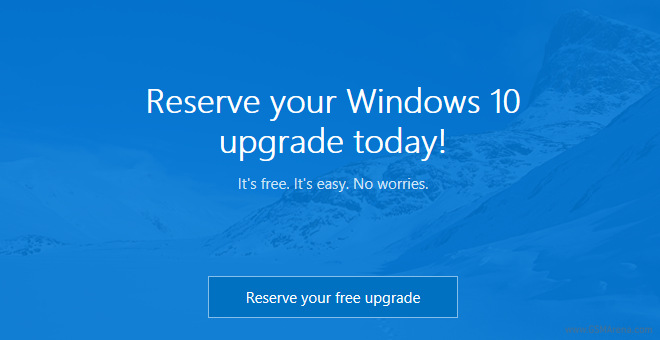 Windows 10 will introduce universal apps, Cortana, Microsoft Edge browser to replace the Internet Explorer, new Office 2016 included in Windows 10 for free, Xbox Live app and integration, new multimedia apps, among others.
The major OS update will also include a better Windows Store, Windows Hello login, and continuum functionality for easy switching between tablet and PC interfaces on convertibles.
As of now, if you own a Windows Phone smartphone you can ask Cortana about the Windows 10 release date and she'll give you an answer.
Windows 10 comes on July 29 and will be a free upgrade. In fact, if you have a Windows 8-running PC or slate, as of today you can notice a new Windows icon next to your clock. It will allow you to reserve your Windows 10 update and will download it for you the minute it becomes available. Neat!