Less than a week after it was rolled out to iPhone users, the WhatsApp voice calling feature has been officially made available to all BlackBerry 10 users, too. The update is currently live, and is available through BlackBerry World.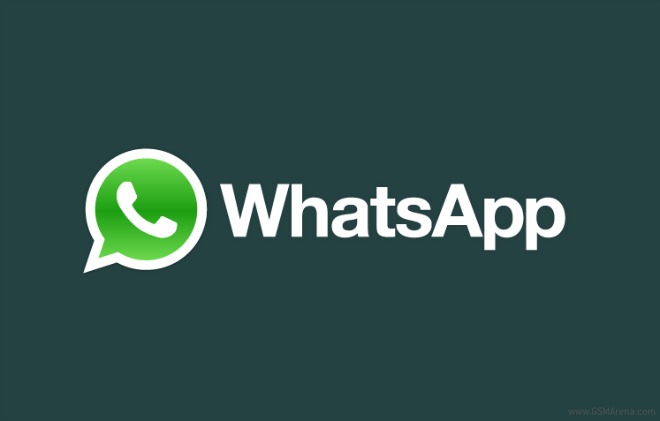 The update, which bumps the application to version 2.12.1.2, also includes several other bug fixes and improvements, including the ability to instantly search for individual messages (as well as chats and contacts), improved font scaling, and custom ringtone selection.
It's worth mentioning that the feature first arrived on Android last month, and the company recently confirmed that efforts are underway to bring the feature to Windows Phone also.