Users may find the performance of Samsung's Exynos processors exhilarating, but it seems the developers who work on custom ROMs for these devices don't share the same enthusiasm.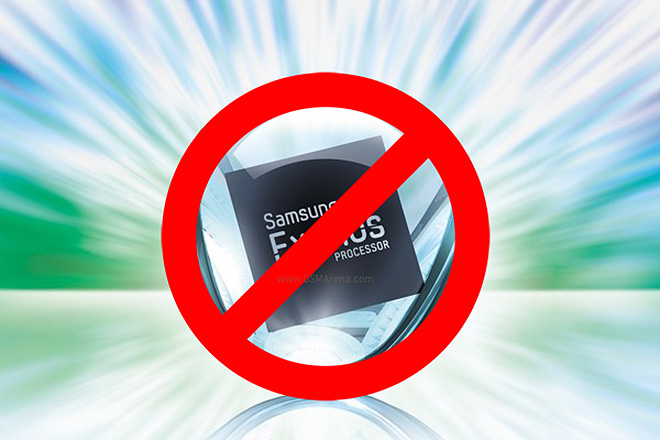 Responding to a query on xda-developers forum, CyanogenMod developer who goes by the forum ID 'codeworkx' explained why he and other developers think that Exynos processors are bad for developers. It essentially boils down to lack of proper support from Samsung in terms of providing sources or documentation for their processors and when they do it's either outdated or incompatible.
In comparison, he found Qualcomm and TI to be far better. He even gave an example where he compared two of Samsung's phones, the I9100 Galaxy S II and the I9100G Galaxy S II, essentially the same phones but running on different SoCs, the former on Samsung's Exynos and the latter on TI OMAP. The I9100 is still struggling with an unstable and poorly performing Jelly Bean ROM whereas the I9100G has a fully functional Jelly Bean ROM.
In the end, his advice is to avoid buying Exynos phones, that is, if you care about installing custom ROMs on your device.