The epic boasts about the lauded strength of the iPhone 6′s screen just keep coming in.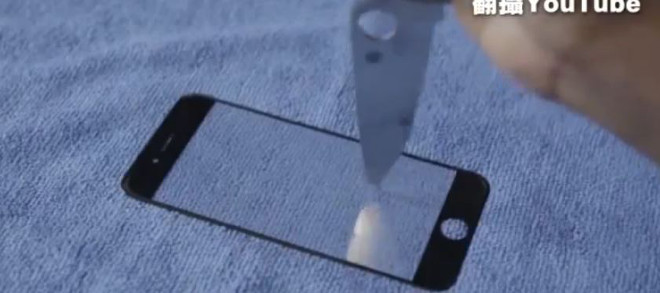 Video footage of stress tests conducted on the sapphire coated display shows that Apple's next flagship will surely have a stalwart screen.
In the video it survives a hammer, a coin, a knife, and screw without a problem. The tester also drops the screen cover and bends it, but still, the iPhone 6′s panel manages to stay strong. It isn't until a car runs over it that the panel is obliterated.
You can check out the video below, if you like. The Nokia n76 might not be so impressed though, then again, it isn't a touch screen phone.