For those who are planning to buy a Sony Playstation 4, here is some good news: Walmart is offering the 500 GB gaming console for only $329, which is $70 off its usual retail price. There's no word on when the offer expires.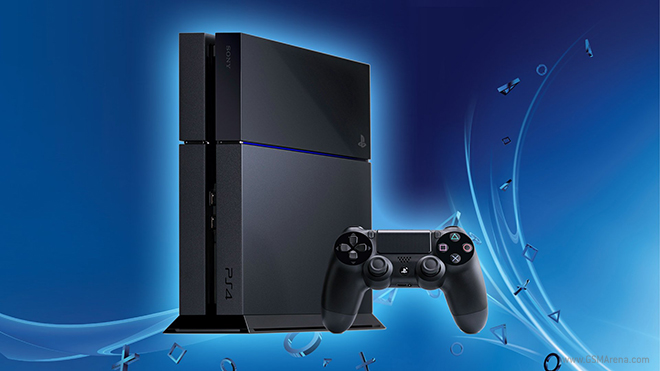 Although the offer is mouth-watering, given that the device hasn't seen much of a price drop this holiday season, there's a catch: it is good for in-store pickup only as shipping is not available for the product. This means that if your local retailers are out of stock, you're out of luck.
While Amazon is offering several PS4 bundles, which for some might be a better deal, if you're interested in getting just the console for as little money as possible, the Walmart's deal is as good as it can get, at least for now.