After releasing on the Google Play Store recently, the Vine app is now available on Kindle Fire. The app requires Android 4.0 and above, so can work on every version of the Kindle Fire, except for the very first model.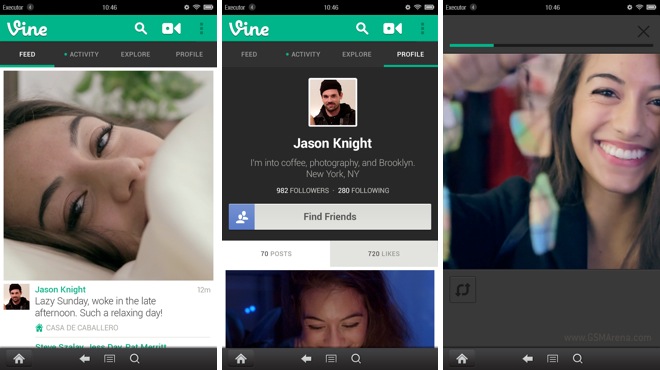 For those who are not aware, Vine is a new social networking service for sharing short, six second videos. It used to be known as the Instagram of videos, until recently when Instagram itself added support for videos. The Vine app for Kindle Fire is the first tablet version of the app, as it is only available on smartphones on iOS and Android. Having said that, the UI is similar to the Play Store version of the app and not really optimized for the big screen as such.
The launch of the Vine app for Kindle Fire comes as a surprise, since the app took over four months to arrive on Android after its iOS debut. With Instagram now quickly becoming the preferred choice for sharing videos, Vine seems to be more than willing to expand to other platforms. Who knows, we may see a Windows Phone version of Vine shortly.