Following the footsteps of AT&T and T-Mobile, the remaining two of the Big Four US carriers – Verizon and Sprint – have also agreed to settle cramming allegations with the Federal Communications Commission (FCC).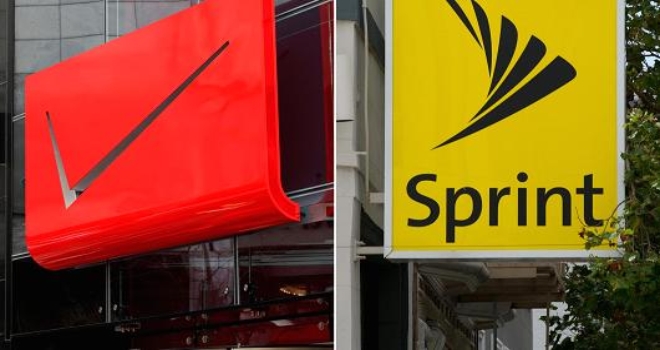 The two carriers will pay a total of $158 million, of which $90 million will come from Verizon while the remaining will come from Sprint. At-least $70 million of the Verizon's fine and $50 million of the Sprint's will be used in customer refund programs, $4 million and $6 million, respectively, will go to the US treasury, while the remaining will go the state governments.
In addition, it has also been made mandatory for the carriers to take customer's informed consent before allowing third-party charges. "Consumers rightfully expect their monthly phone bills will reflect only those services that they've purchased," said FCC's Enforcement Bureau chief Travis LeBlanc. "Today's settlements put in place strong protections that will prevent consumers from being victimized by these kinds of practices in the future."
For those who aren't in the know, cramming is a term which is often used to describe the practice by telecoms of placing unauthorized or deceptive charges on consumers' phone bills.