When the Vine app eventually managed to waddle over to Android, it was a mere shadow of the iOS version, thanks to a buggy initial release and missing several features. Subsequent updates have made it bit more usable and now some more features have been brought over from the iOS version.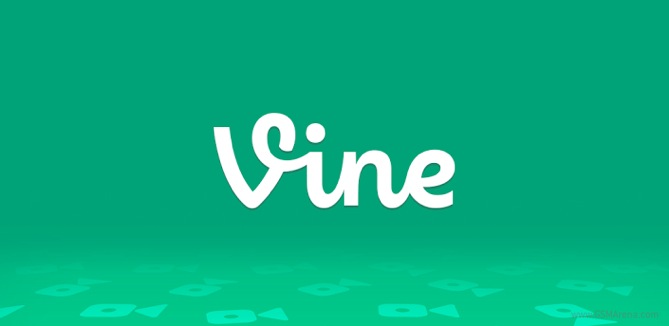 In the latest update, you now get the option to share your Vines on Facebook as well, whereas you could only do it over Twitter previously. It also adds the ability to search for users and hashtags, which was strangely missing in the previous version.
Other changes include:
• Improvements to capture speed, quality, and audio/video synchronization
• Clear cache option available in Settings
• Other bug fixes and UI improvements
This brings the Android version of Vine closer to the iOS app although it is still missing the ability to use the front camera. With Instagram having added video support and a much more usable app, it remains to be seen how long users tolerate Vine's shortcomings before jumping ship.