A while back we tested the fastest smartphone charging technologies and remarked that wireless charging is convenient but slow. The Wireless Power Consortium is coming up with an upgrade of the Qi charting standard that pushes out a whopping 15W of power – that's as much as the wired Quick Charge 2.0!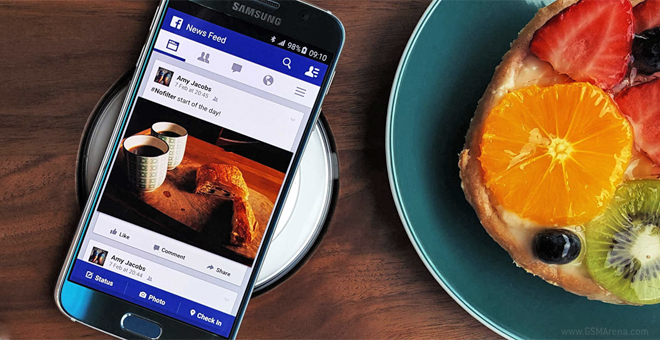 This will allow Qi wireless charging to put as much as 60% charge into a battery in just 30 minutes.
That's much faster than the current Qi chargers, which emit 5W or less and not all of that power makes its way to the battery.
The WPC claims there are already 50 million units of hundreds of different devices that support the Qi standard. It's not clear which ones will be compatible with the new standard though – the Consortium has approved test procedures that will certify devices (new and existing products) that can work with the new high-power standard.
Was the speed of charging what stopped you from using wireless charging? Or that you have to position the phone very accurately? Or that your device simply doesn't support it?
Source (PDF) | Via