Private taxi service Uber has suspended its ride-sharing service – UberX in Seoul, South Korea. This call was made to favor the South Korea's homegrown taxi-booking app set to arrive in coming months.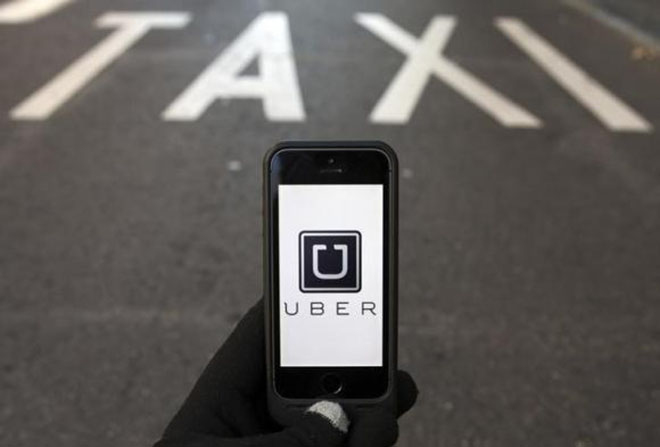 Government of South Korea has been working on a service to help its citizens take services of licensed operators and noted that Uber was running unregistered private taxis and rented vehicles, which was illegal under South Korean law.
Uber in an official statement stated to define the company's services to fall under the regulatory framework and thus the decision to suspend UberX was taken after consulting the Seoul City Transport Division. Meanwhile the Seoul Taxis would continue to have a free access to the ride-sharing platform.
Often referred as the troubled startup, Uber has tried to be on the good books of South Korean government and this will only help the company to function under confined regulatory framework set by Seoul Taxi Division.