Think there are enough Samsung tablet variants out there? Well the Korean tech giant is now throwing another pair into the mix.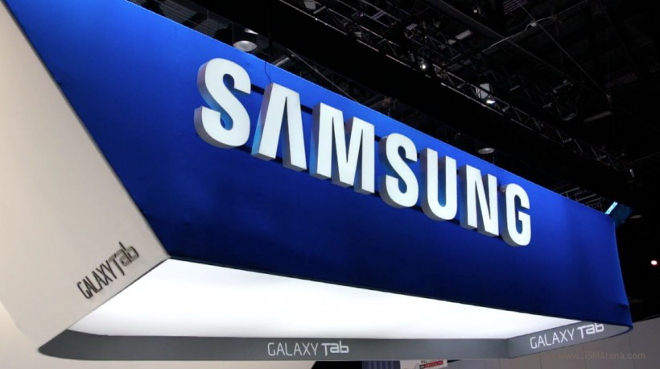 User Agent profiles reveal the two new tablets are the SM-T700 and SM-T705. Hit the jump to learn more about their features.
Both of the tabs are running Android 4.4 KitKat and have displays with 1600 x 2560 ppi. The size of the screen hasn't been detailed, however, rumors indicate that it may be an 8.4" unit for both models.
What are the differences between the two slates? Well, if the product codes are any indication along with past nomenclature trends, then the 705 is most likely the LTE variant of the 700.
Also, there have been some murmurs of another tablet, the SM-T800, that'll be packing a 10.5" AMOLED display.
Anyone excited about any of these new Samsung tablet offerings? Or do more details need to be revealed before you get all riled up for them?