Anyone who uses Twitter regularly knows how annoying it is to receive a direct message (or DM, as they are commonly known) on one of your Twitter apps and read it, only to find it still being marked as unread on all the other apps. Thankfully, the latest update fixes this issue, at least on the official first party Twitter apps.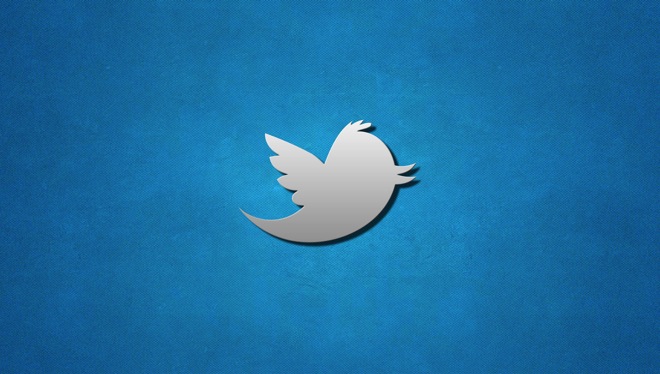 In a co-ordinated update to its iPhone, iPad, Android, OS X apps, as well as TweetDeck, Twitter Web and Twitter Mobile, Twitter now syncs your read DMs, which means reading them on one device automatically marks them as read on other official apps.
Other addition to the iPhone, iPad, Android and Twitter Mobile is improved search. Now when you type someone's name you will see their display picture next to their handle in the search results. And if you search for, say, a celebrity, then you will see their bio in the search results along with related tweets.
In the iPhone version, you now get a quick reply box when you tap on tweets for more details. It also gets Who to follow button, which was added to the Android version recently.
Twitter for Mac also got a major update and will now show you your starred and retweets in the mentions tab, which now resembles your interactions tab as on other apps. You can set it to show just your mentions as before and notification support has been expanded for interactions as well. It also supports six additional languages: Danish, Filipino, Finnish, Norwegian, Swedish and Thai.
Twitter still hasn't resolved issues with the Android app, where the display pictures don't refresh automatically unless you clear the app cache and Who to follow button tends to appear and disappear randomly. At times, the new tweet button also tends to disappear.
Lastly, Twitter updated pretty much every app other than the one for Windows Phone 8 and Windows 8. Clearly, Windows users are not a priority for Twitter, which isn't really a surprise.